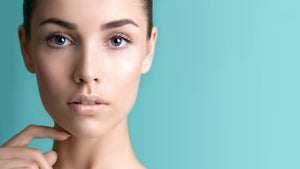 Cyndi Allcott - Permanent Makeup
Since 1990, Cyndi has been a highly sought-after permanent makeup artist, using the technique to help her patients achieve subtle, natural beauty. In addition to performing thousands of procedures, Cyndi has earned the titles of Master Technician and Permanent Makeup Artist Instructor.
She also uses her permanent makeup skills in the service of cancer survivors, in the reconstructive portion of areola re-pigmentation.